For the development of institutionalized linkages with industry, unique Internship Programs are offered.
The Internship Programs ensure that linkages are developed and sustained with industrial and other organizations outside the world of academia. They serve as a formal method within the curriculum, to bring the realities of the world of work into the educational process.
The Programs require that the students undergo the rigors of the professional world in form as well as in substance, and provide them with an opportunity to apply their classroom knowledge to live situations. They differ from "Practical Training" as well as "Sandwich Schemes" in that the entire student education during the Internship Programs is supervised by faculty and forms a part of the students' total credits toward their degree.
Internship Program (IP)
Internship Program will be of five and a half months duration, implemented in either the VII Semester or the VIII Semester, during the final year.
The Internship Programs offer several benefits to all the three partners in the conduct of the programs, namely., the students, the external organization, and the Institute:
Benefits to the Students
Opportunity to work on real-life problems in actual working conditions
Development of useful work-related skills
Enhanced placement opportunities
Opportunity to earn while learning.
Benefits to the Faculty
Meaningful case studies and research problems.
First hand Exposure to Industry problems.
Enables him/her to make the teaching content richer.
Enables him/her to identify research areas that are industry relevant
Benefits to the Industry
Employers get an opportunity to observe the personality traits before they are hired.
The interns need not be paid as much as a regular employee.
Routine issues faced by the industry can be handled by interns.
Industry can utilize our faculty expertise.
Benefits to the External Organization
Value addition through the participation of students and the faculty in project work directly relevant to the organization
Direct contribution to industrial productivity
Direct access to expertise available with the Institute
Access to students who work as temporary employees of the organization.
Benefits to the Institute
Benefits to the Faculty
Industry-Academia connect increases.
Internshipissupportiveandcomplimentary to the placement activity of the Institute.
Get access to industrial problems and thereby consulting opportunity for the faculty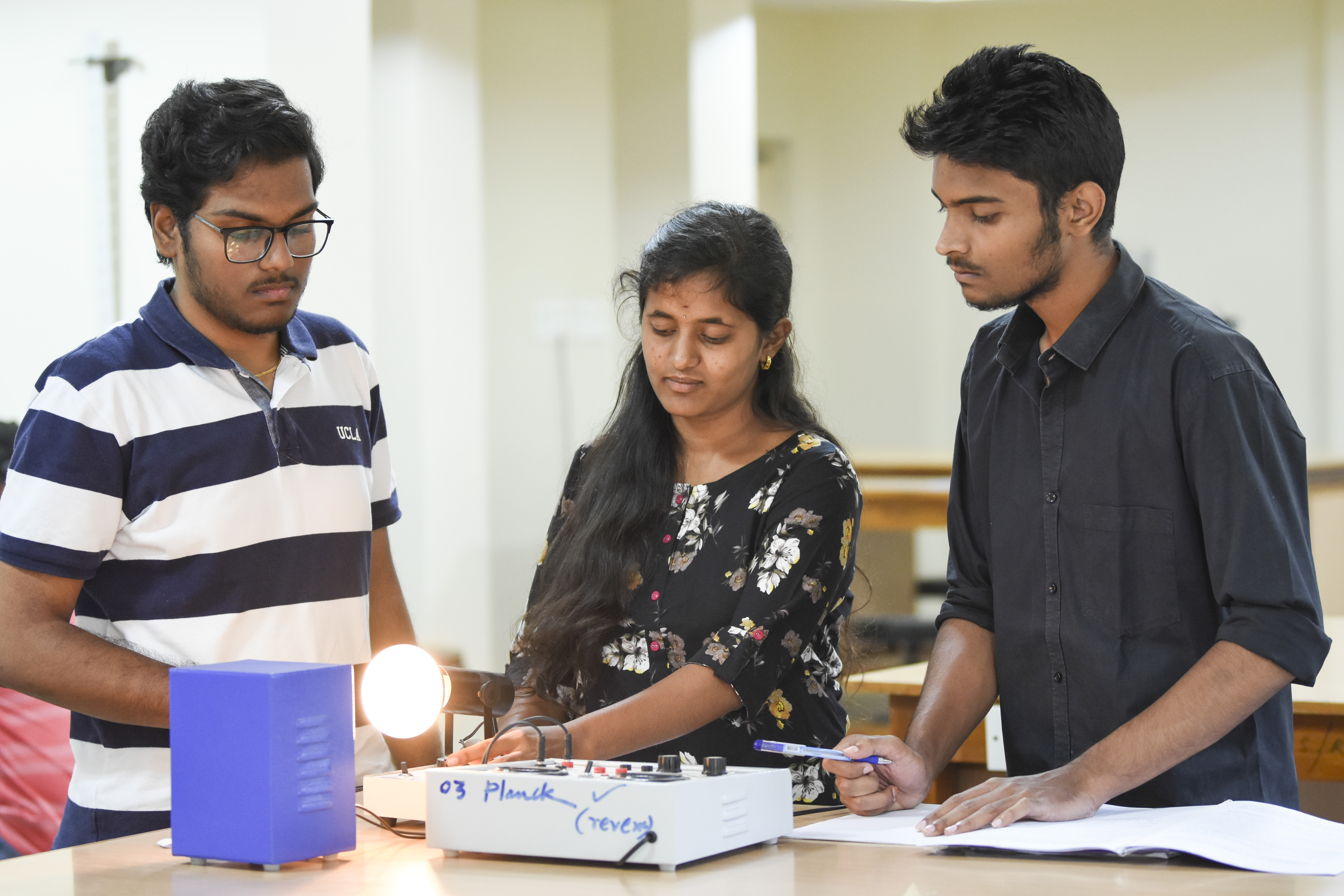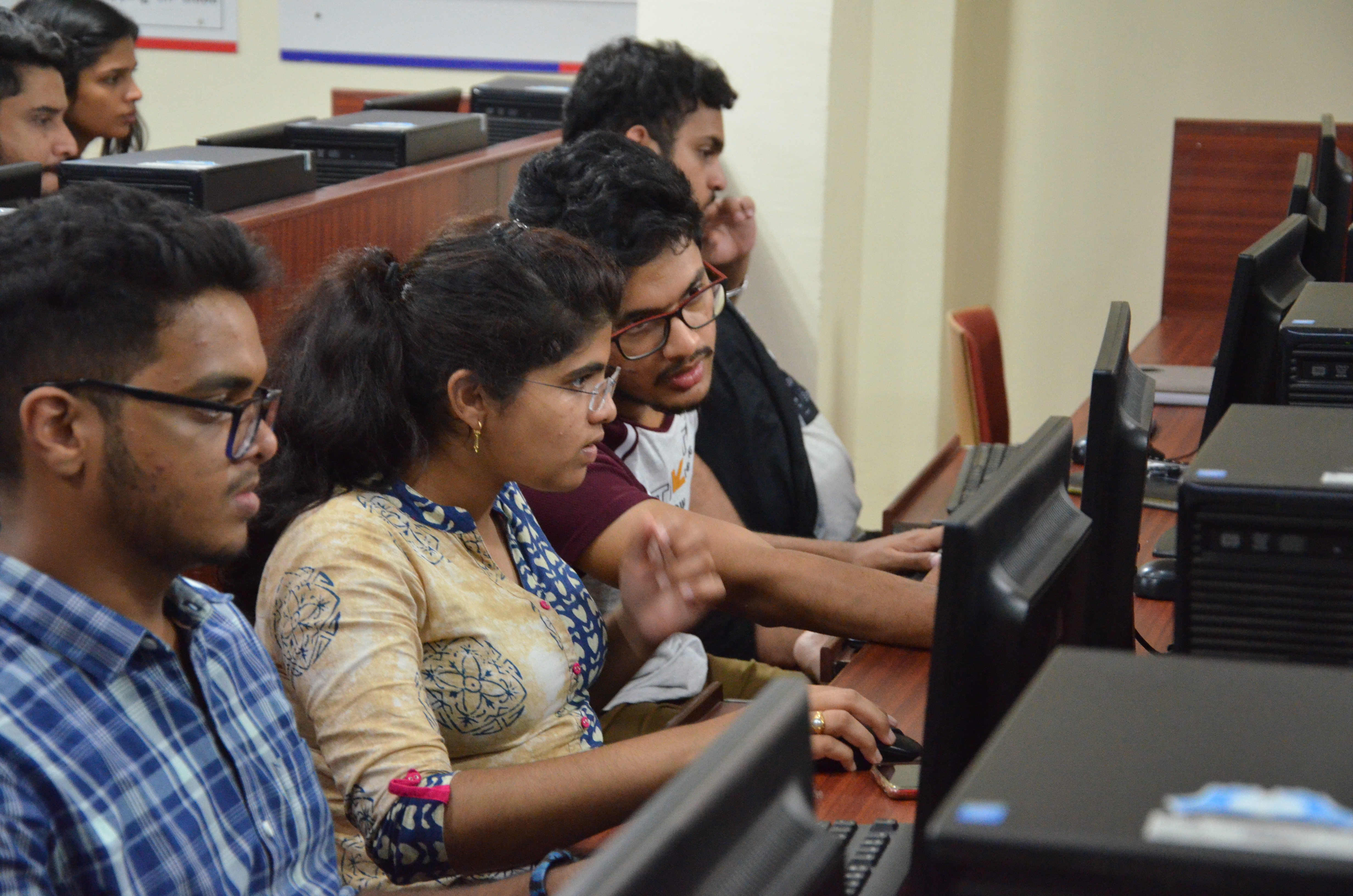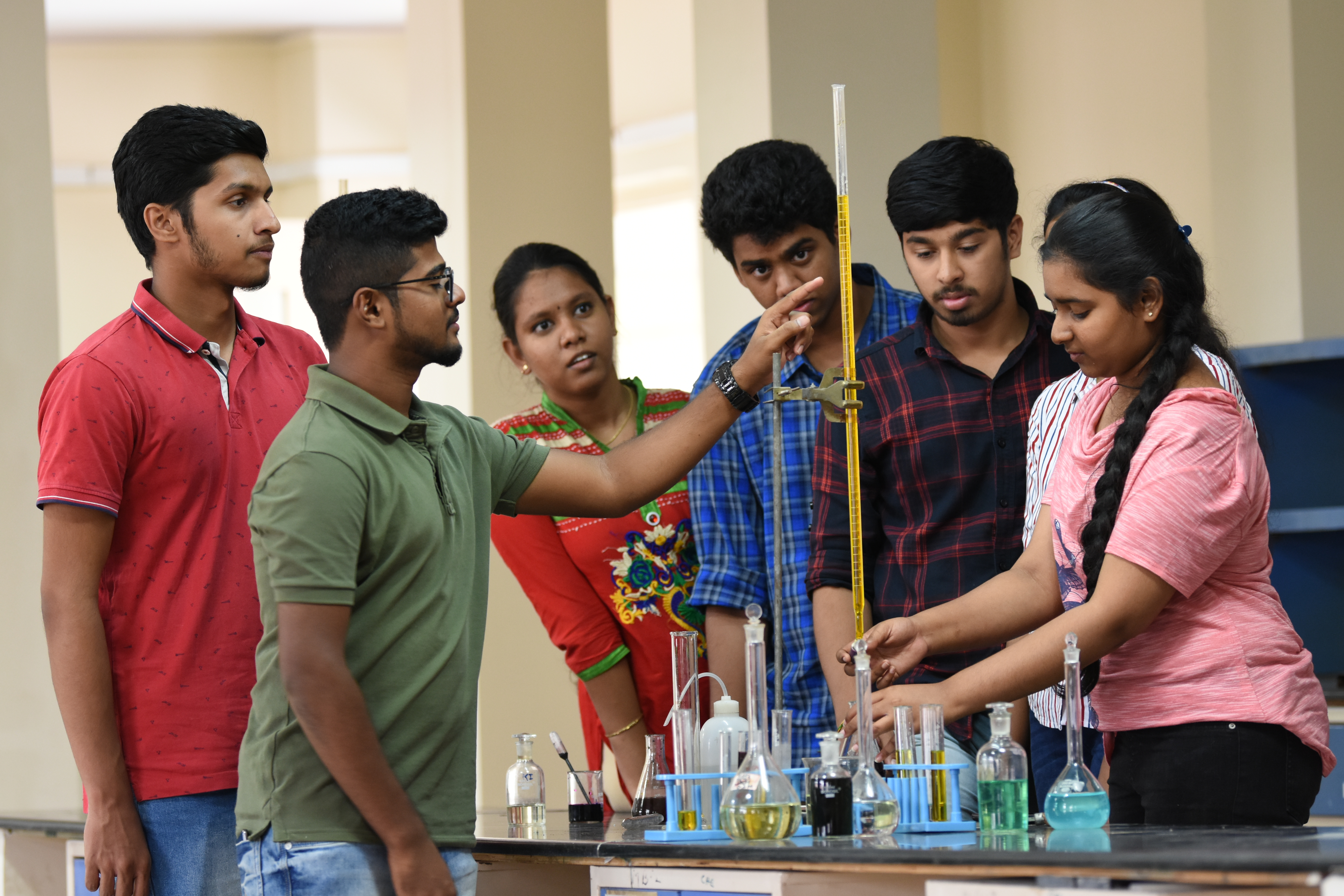 Companies where Internship was offered (an indicative list)
Ahex Technologies
Avantel
Axis
Aerospace Instrumentation
CDAC
CMC
CSIO
Dark Horse
Deep Sea
Divami Software
DLRL
DRDO
Eqic Dies & Moulds
Future Tech
General Motors
HBL
IIT Hyderabad
Intelli Compute
Intralogics
Kun United
Kwality Photonics
Magna Infotech
Mediquip
Mungi

NCC Urban
NGE Services
NIC
Nuclear Fuel Complex
Polaris
Priyadarshini Ad Agency
Qualcomm
Ramky
Saketh Engineers
Salzgitter Hydraulics
Schneider Electric
SERC
Sevya Multimedia
SMR Holdings
Snyxius Technologies
STUP Consultants
Tata Motors
Tech Mahindra
Tresbu Technologies
Verity Knowledge Solution
Virtusa
VRL Automations
Win Tools India